CYPRESS HILL! That's right!!! We've got the CYPRESS HILL taking on the Main Stage at NASS. It's their ONLY show in the UK in 2014, so if you want to see the gods of hip hop performing live, better buy your tickets now and get your asses down to the Showground in July. KEEEEEN!
You're insane in the brain if you thought for a second we'd miss out some D+B big dogs in the first announcement, NETSKY LIVE – with his entire live band – and NOISIA are both in.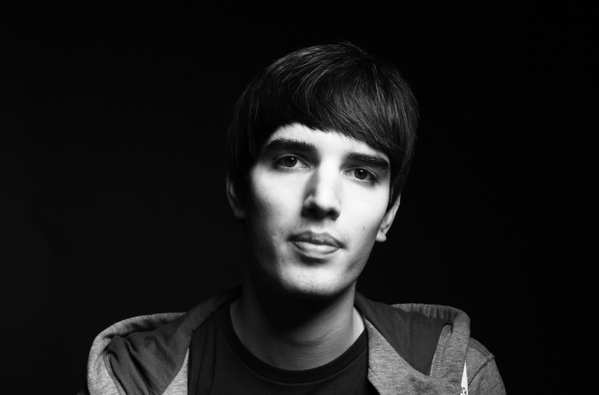 We've also got… MISTAJAM, KREPT & KONAN, DJ EZ, BLACK SUN EMPIRE, TC, HANNAH WANTS, MY NU LENG and NICKY BLACKMARKET confirmed!
That's just the first announcement for NASS 2014, and there's a ton more on the way.