We have massive lineup news for this years Wireless Festival which will take place two locations in London's Finsbury Park and Birmingham's Perry Park.
Kanye West, Drake and Bruno Mars will headline over the Friday, Saturday, and Sunday shows and joining them will be some of the biggest artists at the moment including, Outkast, Pharrell Williams, Rudimental, Basement Jaxx, Ellie Goulding, Wiz Khalifa, John Newman, Iggy Azalea, Azealia Banks, Pretty Lights, Chance The Rapper, Ella Eyre, Angel Haze, Salt-N-Pepa, Clean Bandit, Earl Sweatshirt, A$AP Ferg and Neon Jungle.
Tickets go on sale this Friday 31st January at 9am!
Entering its tenth consecutive year Wireless Festival promoter Steve Homer from Live Nation is looking forward to another incredible year. "Wireless Festival celebrates its 10th year this year and we couldn't be more thrilled to mark this momentous anniversary by taking it to a second site, Perry Park in Birmingham, and a brand new site in London, Finsbury Park. We are delighted to be welcoming back Drake and Kanye West as headliners and thrilled to secure Bruno Mars for his first UK Festival headline performance. They are perfect for Wireless Festival, securing these three artists plus many more world class acts continues to cement our reputation as a world class leader on the festival circuit."
LONDON: FRI, 4TH JULY BIRMINGHAM: SUN, 6TH JULY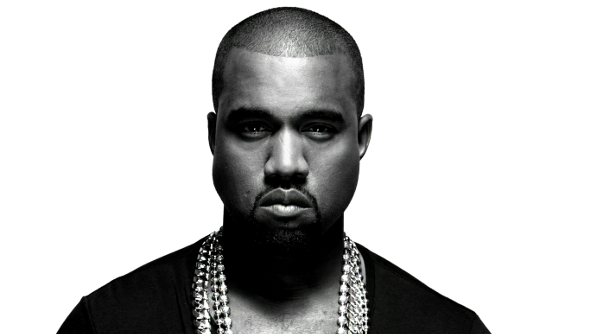 KANYE WEST
PHARRELL WILLIAMS
BASEMENT JAXX
IGGY AZALEA
ELLA EYRE
ANGEL HAZE
LONDON: SAT, 5TH JULY BIRMINGHAM: FRI, 4TH JULY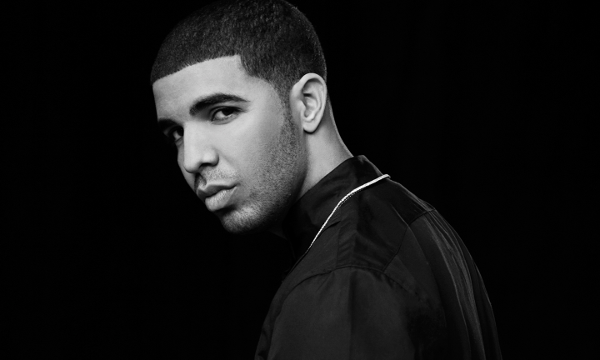 DRAKE
RUDIMENTAL
WIZ KHALIFA
AZEALIA BANKS * PRETTY LIGHTS
CHANCE THE RAPPER
EARL SWEATSHIRT * A$AP FERG
LONDON: SUN, 6TH JULY BIRMINGHAM: SAT, 5TH JULY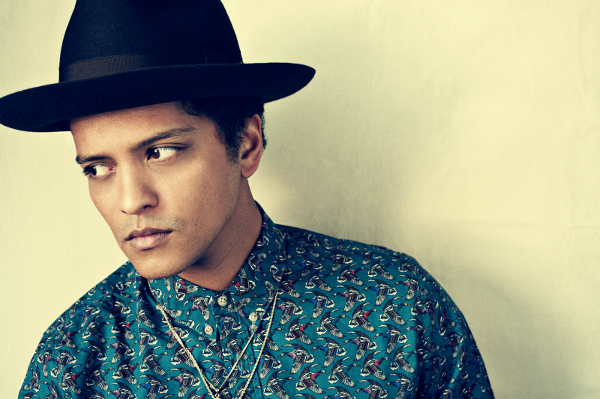 BRUNO MARS
OUTKAST
ELLIE GOULDING
JOHN NEWMAN
SALT-N-PEPA * CLEAN BANDIT
NEON JUNGLE