icking off with a frankly magnificent headliner, and our very best theme yet, believe us when we say Bestival is gonna go off big time this September 4th-7th, and you're gonna want to be with us!
Rob da Bank says: "Hey ya! By the power invested in me as chief Bestival booker, I'm pretty darn excited to announce that OutKast are headlining Bestival this year! We've fought hard to get the recently reunited legendary hip-hop duo onto the ferry… and it's no ordinary ferry this year as Bestival goes Desert Island Disco for 2014… Palm trees, grass skirts and mirrorballs are the order of the day. It truly is gonna be the Bestival yet!"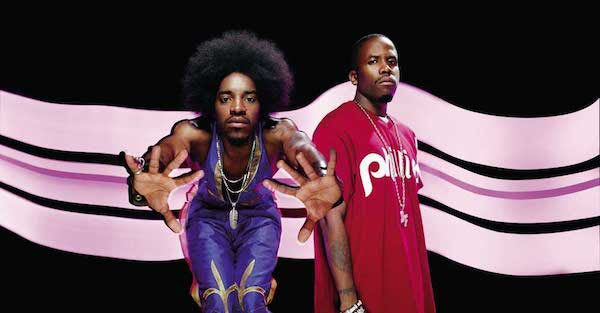 Levels of excitement are beyond stratospheric in the Bestival bunker because one of our all-time favourite duos,OutKast, have not only reformed but they're also coming to headline Bestival, laying down the sickest flows they know in one of only two UK Festival appearances! From Southernplayalisticadillacmuzik to Idlewild, Andre 3000 andBig Boi have consistently delivered booty shaking brilliance; their live shows are the stuff of legend and their comeback is undoubtedly one of the most feverishly anticipated this century, making Bestival a golden opportunity to catch the most popular, innovative and downright amazing hip-hop force on the planet! As you can probably tell, we're just about as pleased as we've ever been that the Gs have returned and part of their 20th anniversary celebrations are going to be with us! BRING. IT. ON!