The Summer Festival Guide 2014 can now reveal that Kings of Leon will headline Sunday night at Belgium's Rock Werchter.
They join Arctic Monkeys, Franz Ferdinand, Jack Johnson, Major Lazer, Metallica, Pearl Jam, Pixies, Placebo, Skrillex, Stromae – who said himself on Facebook this week that he'd be there – The Black Keys and Triggerfinger, all already announced for Rock Werchter 2014. Festival tickets have been on sale since early December. Ticket sales for Rock Werchter 2014 are at 60,000 and still counting. The 18,000 day tickets for Saturday 5 July are already sold out. Still on sale: combi-tickets and day tickets for Thursday, Friday or Sunday. More festival news to come soon.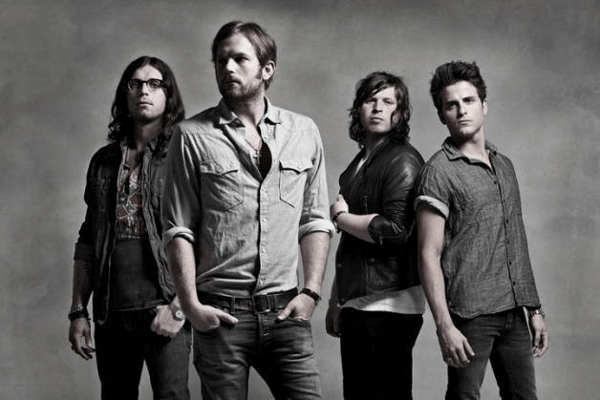 About Kings of Leon:
"There is no festival we've played more," said singer Caleb Followill to the Werchter crowd last year. The pleasure is ours, Caleb. No name has graced the bill as often in such a short space of time: in 2014 it will be the sixth time in eight years. This mutual respect tells a Werchter fairytale: young band makes headliner status through repeat visits. The first time around, in 2007, Kings of Leon were honoured by a visit from Eddie Vedder (Pearl Jam). Two years later they topped the bill. By then "Sex On Fire" and "Use Somebody" had brought them world fame and they were heaping up the gold records. The album "Come Around Sundown" (2010) was overshadowed by internal stresses, but that was only a glitch. "Mechanical Bull" (2013) sees them back in good form. More roots than arena rock. Good stuff.