They've been on a roll since 2010. Their breakthrough 5th album debuted as #2 in the US and went on to win three Grammy Awards , bringing hit singles "Tighten Up" and "Howlin' For You". Following this the Dan Auerbach- Patrick Carney- producer Danger Mouse co-op entered Auerbach's Nashville studio to work on "El Camino".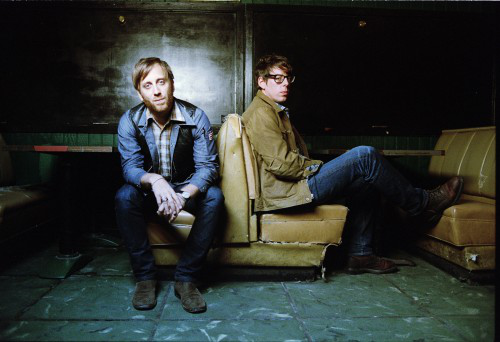 The release's lead single, the anthemic "Lonely Boy", brought the band more Grammy awards, this time for Best Rock Performance and Best Rock Song. "El Camino" landed the Best Rock Album title, while the record's co-producer Auerbach became Producer Of The Year, Non-Classical. The accompanying tour led through the world's biggest arenas, like New York's Madison Square Garden.
Tickets to that show sold out in just 15 minutes. We are sure that this performance, inaugurating Open'er Festival and being their first ever in Poland, will be a real treat for good music lovers.