Cementing Stereosonic as the premier electronic music festival in Australia, the Sydney event is now officially sold out.
Indicating the need for an Australian electronic music festival to expand to a two day format, Stereosonic fans have reacted positively to the expansion through unprecedented ticket sales and support.
Further indicating Stereosonic's phenomenal success this year, Stereosonic Sydney expanded its capacity to 65,000 attendees. The rise and rise of electronic music and the international quality of Stereosonic can be attributed to the successful sold out sales result.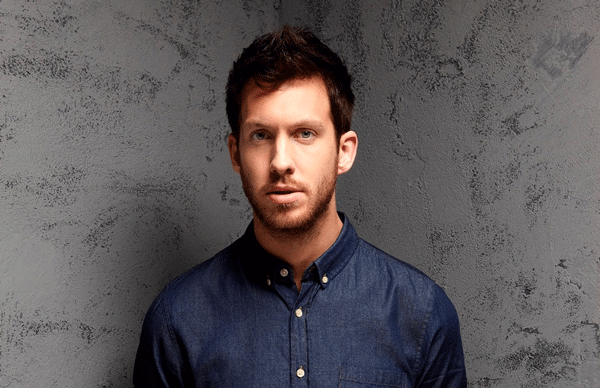 Concerns about scalping and fake tickets to the festival being circulated on un-authorised third party sites (such as eBay, Gumtree and Facebook), have prompted the organisers of Stereosonic to take a proactive approach to scalping. 50 tickets per day to the Sydney event have been reserved on Ticketmaster for a limited time, commencing at 9am tomorrow morning (Wednesday 20th November) until Friday 29th November. Tickets will be released at 9am (AEDT) each day. This initiative has been launched in the hope of dispelling the continual concerns and enquiries about scalping and ticket authenticity on un-authorised third party sites from Stereosonic fans.
Photo courtesy of Rukes.com