Australia's most loved electronic music festival Stereosonic, is pleased to announce that industry tickets for Stereosonic Sydney are sold out due to the overwhelming response toward the lineup. Indicating the continuing rise of electronic music and the popularity of Stereosonic, ticket sales for the festival have exceeded all expectations. Fans of Stereosonic are advised to purchase their tickets urgently, to avoid disappointment and the likelihood of being scammed by ticket scalpers.
Stereosonic will showcase an all-encompassing festival experience over two jam-packed days that will feature artists from the spectrum of electronic music genres. Leading the charge will be chart toppers and music icons: David Guetta, Calvin Harris and Armin van Buuren.
The unprecedented response to the international lineup was bolstered by the extraordinary inclusion of over 300 local Australian artists, a record-breaking inclusion aimed at nurturing Australian talent.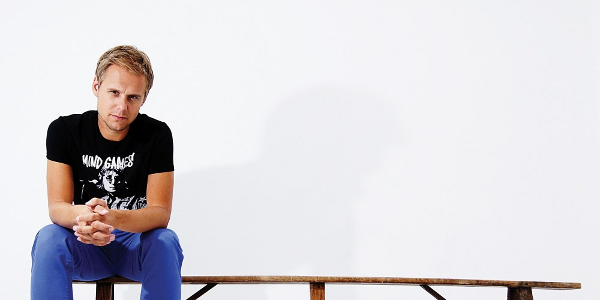 Stereosonic fans have responded to the 2013 edition of the festival like never before. Final release tickets for Stereosonic are available from Ticketmaster Australia. Fans are urged to purchase tickets at their earliest convenience to avoid missing this unique artist showcase.
Sydney – 5th Release (Final Release)
Perth – 4th Release
Adelaide – 4th Release
Melbourne – 4th Release
Brisbane – 4th Release
To buy tickets, go to: http://www.ticketmaster.com.au/stereosonic
Stereosonic Event Dates:
SYDNEY: Saturday 30th November & Sunday 1st December, Sydney Showground
PERTH: Saturday 30th November & Sunday 1st December, Claremont Showground*
ADELAIDE: Friday 6th December & Saturday 7th December, Adelaide Showground
MELBOURNE: Saturday 7th December & 8th December, Melbourne Showgrounds
BRISBANE: Saturday 7th December & 8th December, RNA Showgrounds