Ringmaster Festival has, due to access issues being insurmountable, changed to a larger venue, enabling the festival newcomer to incorporate 2 nights of camping to the schedule.

Newcomer Ringmaster Festival announces a venue change to Hopton Court, Hopton Wafers, Cleobury Mortimer, Worcestershire, DY14 0EF. The change in venues enables the addition of two nights campaign at this years festival and more music from up and coming local acts on Friday 27th September (full details to be announced soon).
Set in the stunning Worcestershire & Shropshire countryside borders, Hopton Court will now welcome this year's Ringmaster Festival.
Originally planned for one day, Ringmaster is now extended to include camping on both Friday 27th and Saturday 28th September, with upcoming bands now planned for the Friday evening.
Acts confirmed for this year are: Maximo Park, who headline the BIG ELI tent, withMystery Jets, Deaf Havana, Swim Deep & Theme Park. The Blackout, We Are The Ocean & Canterbury play the Red Baron stage and Ghostpoet, Johnny Borrell & Zazou, Tall Ships & Chloe Howl being some of the names on the Mabel Stark stage.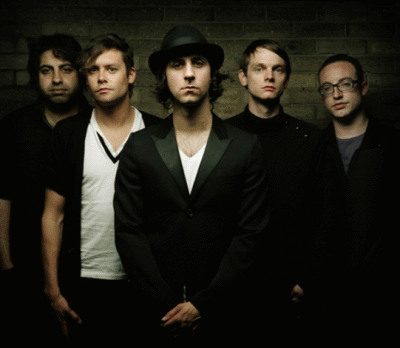 Ringmaster also welcome Mike Dignam, Dolomite Minor, The Darlingtons, Lloyd Yates, Tom Jarvis, Midnight Special, Katey Brooks, The Watermelons and Liz Lawrence and many, many more to this years line up.

For full line up and stage information please visit: www.ringmasterfestival.co.uk