VERY SPECIAL GUEST ANNOUNCED FOR SW4 SATURDAY!
Eddie Halliwell is a DJ with an unprecedented talent; twice named Mixmag's DJ of the year and nominated in its 'Greatest DJ of All Time' poll. His peers acknowledge him as one of the leading innovators when it comes to using technology to push boundaries, manipulating the music with lightning cuts, layers of effects and slick scratches. Playing tracks from across a broad musical spectrum – trance, techno, house and electro – he harnesses the energy of every beat, synth, hi-hat, squelch and squeak, using his technical expertise to generate new sounds. Through his extensive skill set Eddie has managed to unleash no less than a record eight Essential mixes and having hosted his own Radio1 show for five years, now broadcasts via his own 'Fire It Up' show, which attracts a hefty thirteen million listeners worldwide. With a huge list of accolades under his belt, this performance is set to raise the roof once again. Watch out Clapham, Eddie's gonna get you…
VERY SPECIAL GUEST ANNOUNCED FOR SW4 SUNDAY!
Steve Aoki is one very busy man. 2012 witnessed the Grammy nominee play hundreds of shows and yet he still managed to release an album. 'Wonderland' was filled to the brim with all star appearances from the likes of Will.i.am and LMFAO, whilst on a more electronic tangent, collaborations with Afrojack and Laidback Luke. His manic on stage antics have earned him somewhat of a reputation and his high energy sets always go down a storm. Fuelled by cakes, champagne and rubber dinghies, the Dim Mak Records boss will be making his first South West Four appearance in three years. Get ready for the madness that will undoubtedly ensue.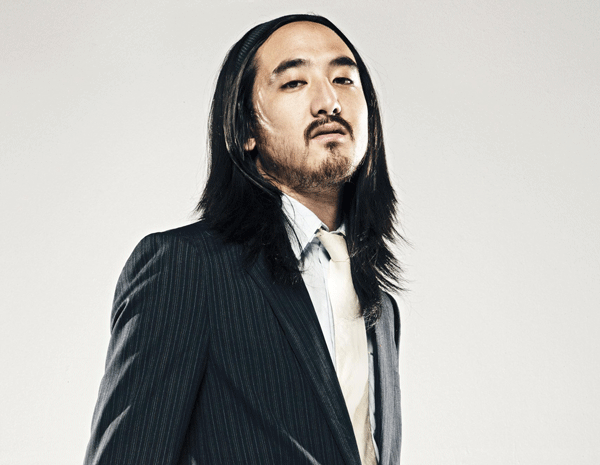 SW4 SUNDAY TICKETS INCREASE IN PRICE THURS 16TH MAY!
With Steve Aoki announced as Sunday main stage special guest we can announce that SW4 Sunday tickets will increase in price on Thursday 16th May at midday. Tickets are selling faster than ever and with early-bird tickets already gone, time is running out to get them at the 'saver' price. Head to www.ticketmaster.co.uk/sw4 to get yours!