Totem Onelove Group, Hardware and Onelove are thrilled to announce that Stereosonic Music Festival will be expanding to a two-day festival showcase across the country, to celebrate the festival's fifth anniversary as a national event.
Cementing Stereosonic's position as one of the best festivals in the world, the change in experience follows a growing trend across the globe for dance music festivals.
The expanded format has enabled Stereosonic to deliver the biggest EDM lineup Australia has ever seen. Patrons will witness headline acts that have never before shared the stage and experience a festival environment like no other.
Stereosonic Promoter and a Director of Totem Onelove, Richie McNeill, is thrilled with the announcement: "We wanted to reward our patrons for their support, feedback and loyalty. What better way to do this than expand our festival and cement Stereosonic, and Australia as a leader in dance music. We are pushing the envelope. Stereosonic fans will experience the greatest EDM lineup Australia has ever seen."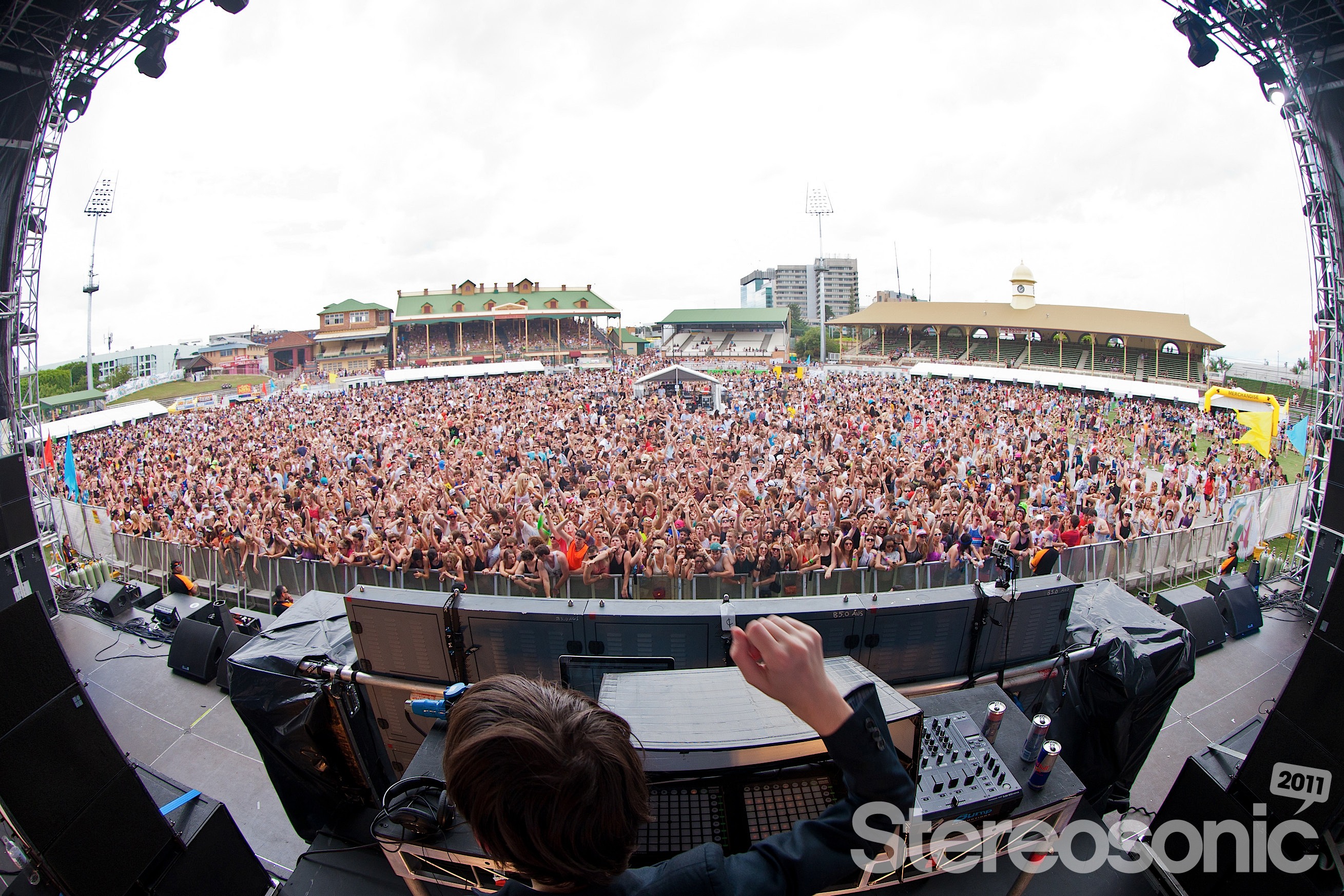 The most passionate dance music fans in Australia attend Stereosonic. The festival marks the start of summer with patrons celebrating finishing exams, assignments and the end of another year.
Patrons will buy a two-day ticket, which will allow them access to Stereosonic on both days in their allocated city. No camping is permitted.
The value of the ticket will increase slightly, commencing at $199.95, to ensure that patrons enjoy an additional day of entertainment for less than half a ticket more.
Held annually in November and December in five major capital cities, Sydney, Melbourne, Brisbane, Perth and Adelaide, Stereosonic is an over 18s electronic music festival that delivers a diverse lineup that spans all genres of dance music.