Y Not Festival today announced all its headliners and most of its line-up for this year's festival. It's an eclectic mix of genres: household names and established artists are found next to buzz bands of 2013 and local talent.
On Friday – headlining are The Horrors, supported by the Mystery Jets, Saturday, it's The Cribs, supported by Ash and on Sunday, it's The Darkness, supported by The Enemy.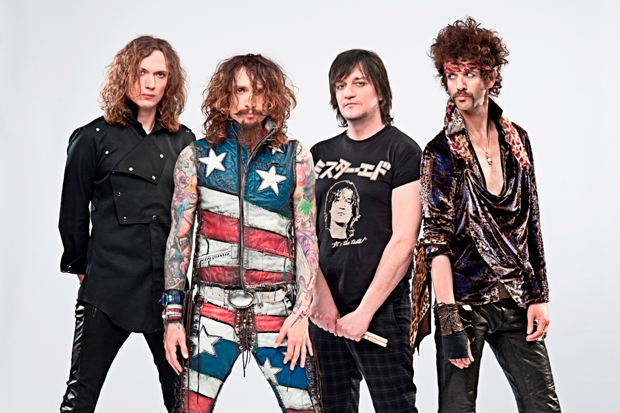 Other key acts include: The 1975, Dan Le Sac Vs Scroobius Pip, Dry the River, Electric Six, Kids in Glass Houses and The Joy Formidable
Also to follow are the announcements for the Allotment Stage – this is the stage which nurtures home-grown talent and gives it the opportunity to bloom. Over 1,700 bands applied via this route and Y Not have dedicated 20 slots to the brightest and best of them.
To help festival goers see as many bands as possible, Y Not has also launched a planner. Accessible via the Y Not website, this nifty piece of software shows at a glance what time they need to be where and when there are clashes between their favoured bands which might test their loyalties.