A total of twenty acts have been announced for SW4 2013 so far, ranging from UK festival exclusives in the form of Armin van Buuren and Boys Noize [Live], to rare UK performances from Marco Carola, Solomun and Nicky Romero, to never before seen back-to-backs like that between 2 step legends Todd Edwards and EZ. With a further 50 acts still to come, including the majority of our headline DJs, South West Four's 10th Anniversary is all set to be the biggest celebration of dance music London has ever witnessed. The first of these headline DJs playing the Sunday can now be announced. A man who has enjoyed an intricate love affair with SW4 and a firm favourite of all in attendance. That man is Eric Prydz.
Eric Prydz and South West Four have an immense history together. Prydz used to live in Clapham and his huge productions have been the soundtrack to the festival for many years. This was highlighted more than ever last year with the release of 'SW4', another dancefloor destroying studio effort which has since gone down as one of the finest tracks Eric has ever released.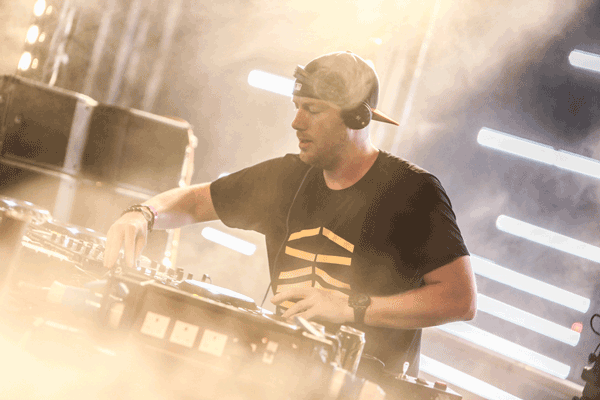 As one of the most in demand DJs of the last decade, Eric's own brand of uplifting piano based house registers him as one of the most popular and accomplished acts to ever grace our sacred stages. This will be the fourth time Eric has played SW4 in the past five years. In fact one of our posters would look peculiar without his name brazen across it.
Last year the Grammy nominated producer showed yet again why his polished performances remain one of clubland's great wonders. Thousands squeezed into the Together arena to witness one of the finest and most infectious sets of SW4 2012. Since then the South West Four favourite has relocated to the States to commence a critically acclaimed 'Black Dice' residency in Las Vegas, whilst his monthly EPIC podcast has been essential listening. He returns to South West Four for his only London show of 2013, making this his most important and significant Clapham Common performance to date.