Ben Howard joins Saturday night headliners Band of Horses for Green Man 2013, plus we're delighted to confirm Villagers, Stornoway, Johnny Flynn & The Sussex Wit, Erol Alkan & Daniel Avery, Veronica Falls, Rachel Zeffira, Half Moon Run, Sweet Baboo, Jacco Gardner, Teleman, and Annie Dressner are all new additions for this year's line-up!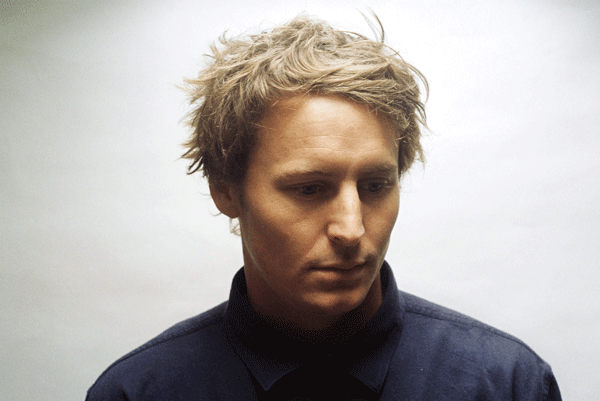 Ben Howard headlined the Walled Garden at Green Man 2011, shortly before releasing his Mercury-nominated debut album Every Kingdom. He is currently nominated for two Brit Awards!
Villagers return to Green Man with new album Awayland poised to cement the success of beguiling debut Becoming A Jackal. New single Nothing Arrived, currently receiving heavy radio play, is a corker.
Stornoway return in March with Tales From Terra Firma – an album of compositional and lyrical depth, but one that retains the charm of the debut so many fell in love with.
Johnny Flynn cites Yeats and Shakespeare among his influences, and aided by backing band The Sussex Wit, his cerebral folk rock went down a storm at Green Man 2010.
Erol Alkan & Daniel Avery are, respectively, the founder and current shining star of the Phantasy Sound label. The latter remixed the likes of Django Django, The 2Bears and The Horrors in 2012.
Veronica Falls recently released second album Waiting For Something To Happen last week has been given five stars in the Guardian, and needless to say it is great.
Rachel Zeffira released her debut solo album The Deserters in December. The Canadian singer is one half of Cats Eyes, alongside Faris Badwan of The Horrors.
Half Moon Run is a Canadian trio that fuses restless elements of indie, pop and folk with beautiful harmonies, delicate guitar lines and a hint of warm electronica.
Sweet Baboo releases new album Ships in April. Current single Let's Go Swimming Wild, out yesterday, is a sublime piece of bittersweet, brass-driven Welsh indie pop.
Jacco Gardner is a 24-year-old maverick psychedelic musician from Holland whose Cabinet Of Curiosities album calls to mind disparate influences including Curt Boettcher, Broadcast and Nirvana.
Teleman are an ace new London three-piece that rose from the ashes of former band Pete & The Pirates. Recent single Cristina is one of the tunes of 2013 so far.
Annie Dressner recently moved to the UK from her hometown of New York City; her new EP, East Twenties, showcases her straightforward lyrical style, sharp ear for wordplay and crisp, lilting vocals.