Joining Ash, Pigeon Detectives and some amazing unsigned talent on the Main Stage, is the leading light and unmistakable face of the UK's spoken word scene, Scroobius Pip. Taking a side step from his duo collaboration with Dan Le Sac, his Play Fest appearance will focus on his recent solo album, Distraction Piece. Be prepared for some clever and crafty prose, with insightful, thought provoking political observations and a killer bassline! Joining Pip on the Main Stage for Sunday evening is UK sunshine reggae maestro, Natty. Pulling from a variety of influences from South Africa, Italy and the UK, his style moves effortlessly from Reggae to West African Horns mixing in a fresh take on popular songs such as Armand Van Helden's "You Don't Know Me". Having reached both critical and popular success Play Fest are jumping for joy at the thought of seeing in the Sunday evening with Natty's feel good summertime vibes! Another addition to the main stage bill for the Saturday evening will be North East four-piece Little Comets, their blend of tricky percussive rhythms and Afro-beat-tinged guitars has seen them labelled as the British Vampire Weekend and perfect to ease you into Play Fest's Saturday evening!
Saturday on the Big Top Stage welcomes a very special guest, a man who needs no introduction; UK Hip-Hop supremeo, Roots Manuva who brings his mix of dub, ragga and trip-hop style to the Play Fest fields, a MOBO award winner and Mercury prize nominee, Roots Manuva has effortless charm and delivers an engaging stage show. Other acts newly confirmed for the Big Top include, Federation of the Disco Pimp, Rory McVicar and Boat to Row. These are all set to snuggle up on the Big Top bill next to the likes of the awesome electro-swing gods The Correspondents , local troubadours Killamonjambo and many more…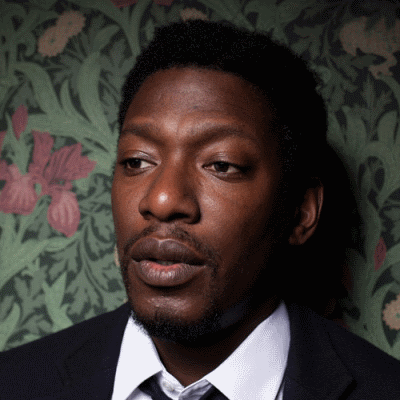 Play Fest can also reveal some acts for the main Dance Stage, curated by Norwich's leading electronic club night, POW! Where the best in up front electronic music can be found from some of the biggest names in the industry, alongside some world-famous party starters! The bill so far is looking pretty meaty, with; Toddla T, Shy FX, Jaymo & Andy George, Zinc, Rattus Rattus & Klose One (Urban Nerds), DJ Andy H, [email protected], DJ Cable (DMC Champ), POW! Party Boys, Attack Yourself!, Joshua Roberts and Get Low Cartel.
Finally, it's time to introduce Play Fest's very own naughty corner… The Asylum stage! This is a place to fully expect the unexpected, to let your hair down and get involved in the mayhem. A spectacular mix of solo artists and bands will grace the stage during daylight hours, then as night falls, prepare for some crazy shenanigans at this late night live music venue, where some of the hottest music acts and cabaret performances from the local and UK music scene will be rocking the night away! Including; Double Drop, Sam & The Womp, The Vagaband, Feral Mouth, Swingball, Poppy Perezz, The Harvs, Cielo, Kodeta, Josh Doughty, Nimmo & The Gauntlets, Eliza Shaddad, Slightly Offensive Steve, Andy Kirkham, The Woodland Creatures, Scott Wright.
Although the bulk of the line up is now announced, the big-hearted folk at Play Fest HQ still have a few tricks up their sleeves and are still to announce the Main Stage Sunday headliner and support, along with the dance arena Sunday headliner and a sprinkling of other gems still to add to the bill. Watch this space Play Mates!