Across the three-day weekend, Victoria Park, Hackney will come to life as a hat trick of NYC's finest exports, Lana Del Rey, Azealia Banks and Kelis perform tracks from some of the most notable records in recent times.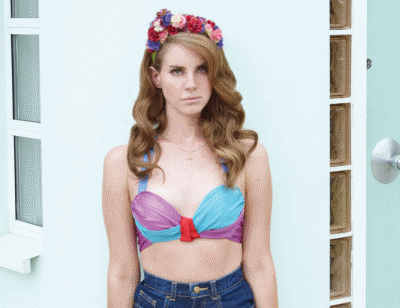 Skream and Benji B add to an already explosive Friday line up of British DJ's currently dominating some of the scene's most hyped sets whilst Blondes unleashes a volley of electro beats reminiscent of the 90's rave scene cementing Victoria Park's status as the capital's most enviable dance floor. The Rinse 106.8 FM Arena looks set to burst with the addition of Redlight featuring Dread MC and North London's favourite female, Ms. Dynamite.
Saturday's "Music Safari" will submerge itself in a sea of hip hop drum beats and rhythmic basslines as the outdoor stage casts Nextmen into the mix whilst Booka Shade's addition will guarantee to keep revelers dancing long after the gates have closed.
Lovebox Festival will take place on June 15th, 16th and 17th June 2012.
Line Up/Stages (New Additions)
Friday (Bang the Box)
The NYC Downlow Stage
Benji B
Blondes
Big Top (Hosted by Rinse 106.8FM)
Ms Dynamite
Skream
Redlight feat Dread MC
Saturday (Music Safari)
Second Stage
Nextmen
Booka Shade
Sunday (Out & Out Fierce)
Second Stage
Lana Del Rey
TICKET PRICES
One Day
Friday – £29.50
Saturday – £49.50
Sunday – £49.50
Multi Day
Fri/Sat 2 Day – £65
Sat/Sun 2 Day – £87.50
3 Day Weekend – £99