Dockyard is one of the key events during ADE each year. 
In 2019 it happens on October 19th at Havenpark and promises 12 hours of non stop high class action. 
The production is next level and since 2014 it has built a fine rep. 
Here we look at 5 of the best acts you need to see at this year's event, and you can find out further information on the Dockyard Festival Facebook.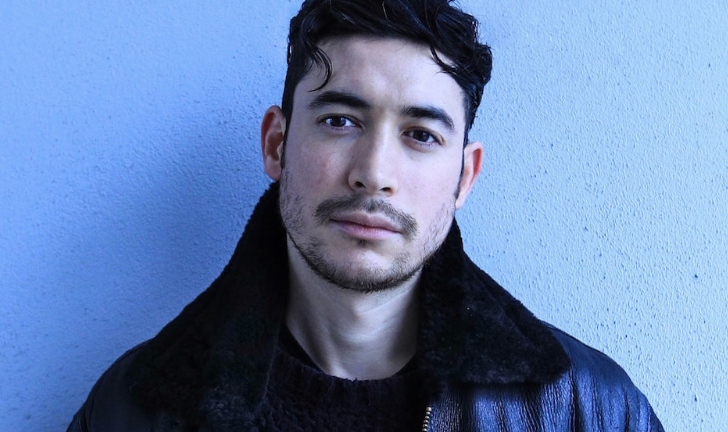 This guy has really made a huge mark in the last year or so. He plays big, brash, textured techno that is designed for huge spaces. He can either punish you or hypnotise you and is a perfect person to catch in a super electrifying main stage with all the lights and production to really make a vast impact.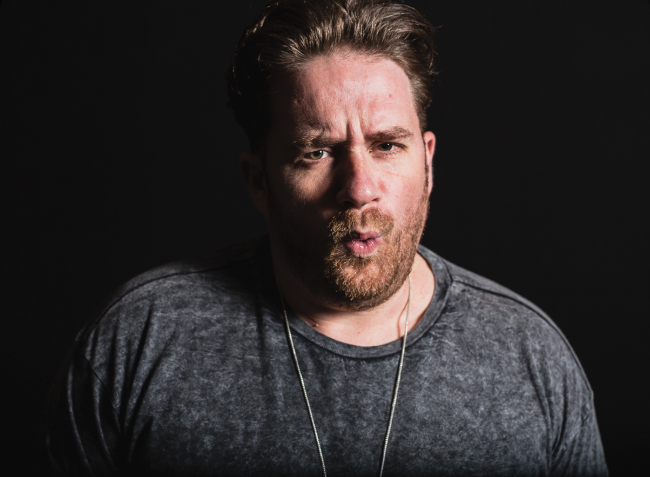 The big, happy Bristolian always comes correct. He mixes up big bass, heavy techno and plenty in between with the skill of a real pro. He is an expert at working big crowds but still injecting some fun  and humour so is always worth seeing.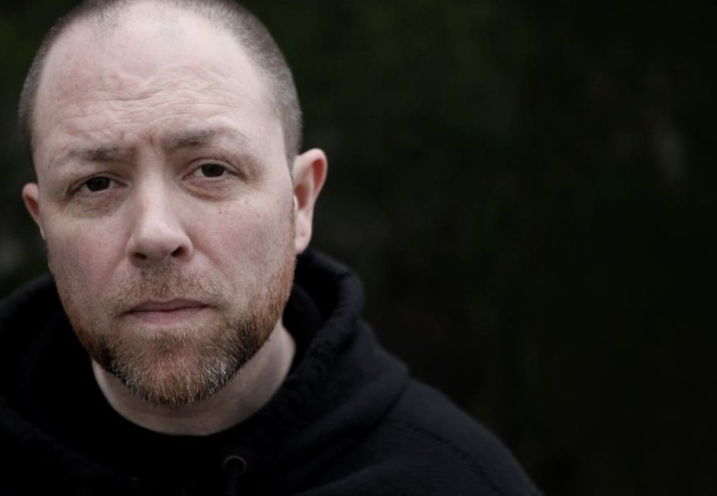 Another UK star is set to play Docklands and bring with him a whole lifetime of experience. He has a loopy sound that joins the dots between the old and the new in seamless ways. His own Machine party and label is sure to have an impact on what he plays so expect to be blow away. 
The Detroit star plays hard and fast. His mixing is as tight as anyones, flashing through tunes at an alarming rate. Pulling no punches, he commands the audience with forceful sounds that are timeless, absorbing and always infused with that Motor City magic.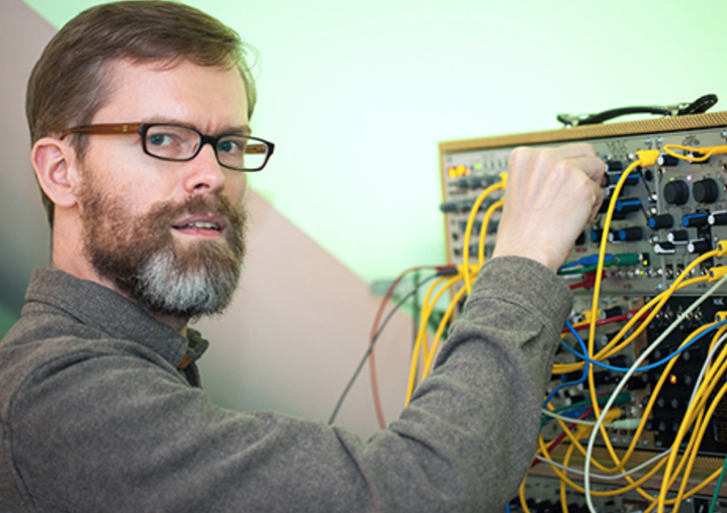 This UK veteran plays with all the precision of someone you would expect with a name like Surgeon. He has a precise sound that is infused with futurism as well as industrialism so expect him to be in his element here.