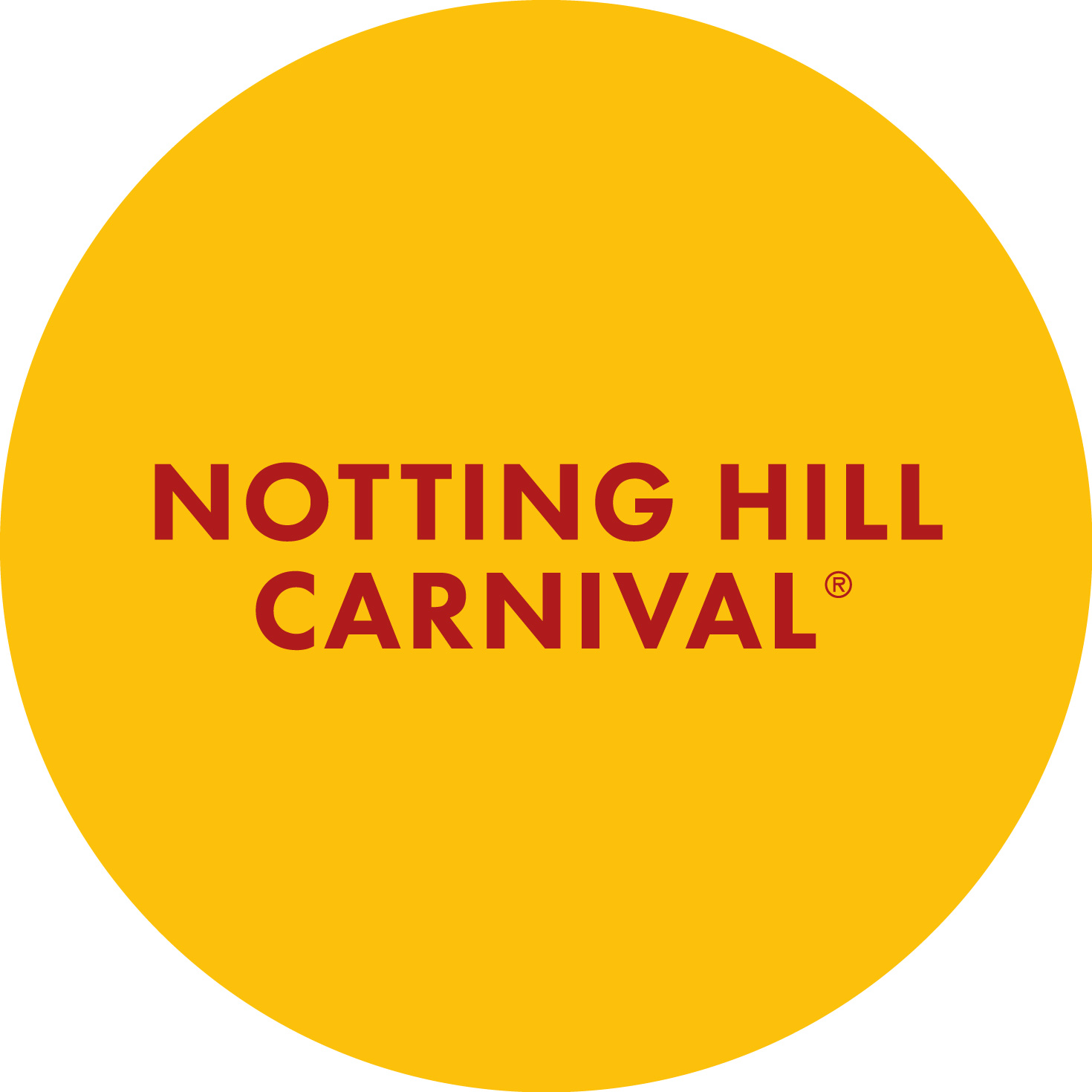 Notting Hill Carnival
In this unprecedented year and for the first time in its 54 year history, Notting Hill Carnival has moved entirely online, opening up to a global audience that can share in one of the world's great events. It will take place over the August bank holiday weekend – 29, 30 and 31 August.
Notting Hill Carnival was founded to bring people together during trying times, and that legacy will continue. Due to the COVID-19 pandemic, it was announced in May that the Carnival could not take its usual form this year but there will be an alternative – Notting Hill Carnival: Access All Areas.
Streamed for free over four separate channels from 6pm – Midnight 29th August and 9am – 11pm Sunday & Monday 30th & 31st August details on how to register can be found at www.NHCarnival.org.
Spotify will also be showing its support for Notting Hill Carnival as an official partner for 2020. The collaboration will see a dedicated Spotify microsite launch later in August, highlighting the importance of carnival culture to the UK. www.spotify.com/carnival will feature brand new playlists curated by each of the official sound systems and the DJs of Carnival. The site will also host podcast episodes covering everything from Notting Hill Carnival's rich history to current issues facing the Black community, as well as very special guest takeovers of some of the UK's biggest dancehall, reggae, soca and afrobeat playlists, including the flagship Who We Be.
This three-day spectacle of music, dancing, food and drink will be brought to you by those that have made Notting Hill Carnival the breathtaking weekend we love today. With more names to be announced, here is a snapshot of some of the performers you will be able to enjoy…
There will be exclusive sets from legendary Sound systems of Notting Hill Carnival and includes Volcano, Arts-A-Light, Disya Jeneration, Gaz's Rockin Blues, Seduction City, KCC & The Rockin Crew, King Tubby's, Love TKO, Mark Ross, Rampage, Rough But Sweet, G T Flex Roadshow, CMC Matrix and Solution Sound.
The magnificence of Calypso and Soca comes courtesy of Ms Desire, Brown Sugar, Rev B, Latoya, G-String, Triniboi Joocie, De Admiral, Clivus, Muffinman, Batch, Dansa, Alexander D Great, Helena B, DeeVine, Soca Kidd, Sunshine & Nadiva, D'Alberto, Masterlink, Nigel Isaacs and The Divette's,
The incredible sound of the Steelpan comes from Panash, Pan Nation, Panectar, St Michaels and All Angels, Reading All Steel Percussion Orchestra, Stardust Arts, Steel Pan In Motion, UFO, Nostalgia, Ebony, Mangrove, Metronomes, Real Steel and Brazilian bands Baque De Axe and Tribo
The colour and panache of Mas is brought to you by Notting Hill Carnival bands The Bride Outreach, Calabash, Flamboyan, Colours, Burrokeets, DUKA, Tempo Mas, Funatiks, Urban Touch, Ebony Mas, Island Mas, D Riddim Tribe, Karnival Mania, Soca Massive, Jamaica Twist, Vibrance, Cocoyea, Elimu, Mahogany, Elevate, Flagz, Gemz, Saga Boys, Hot Wax, Genesis, CAPCA, Mangrove Mas, Tropical Fusion, IDF and Designers Tiffany Thompson and Edrahil Lucifer.
There will also be performances from other well known UK and international artists.
This year's unique Notting Hill Carnival has been filmed over a month-long period. This collaborative process brought together members and bands of the carnival community who make Carnival so amazing every year, Notting Hill Carnival Ltd in partnership with Let's Go Do and with the support of Kensington and Chelsea Council, Westminster Council and the Greater London Authority.