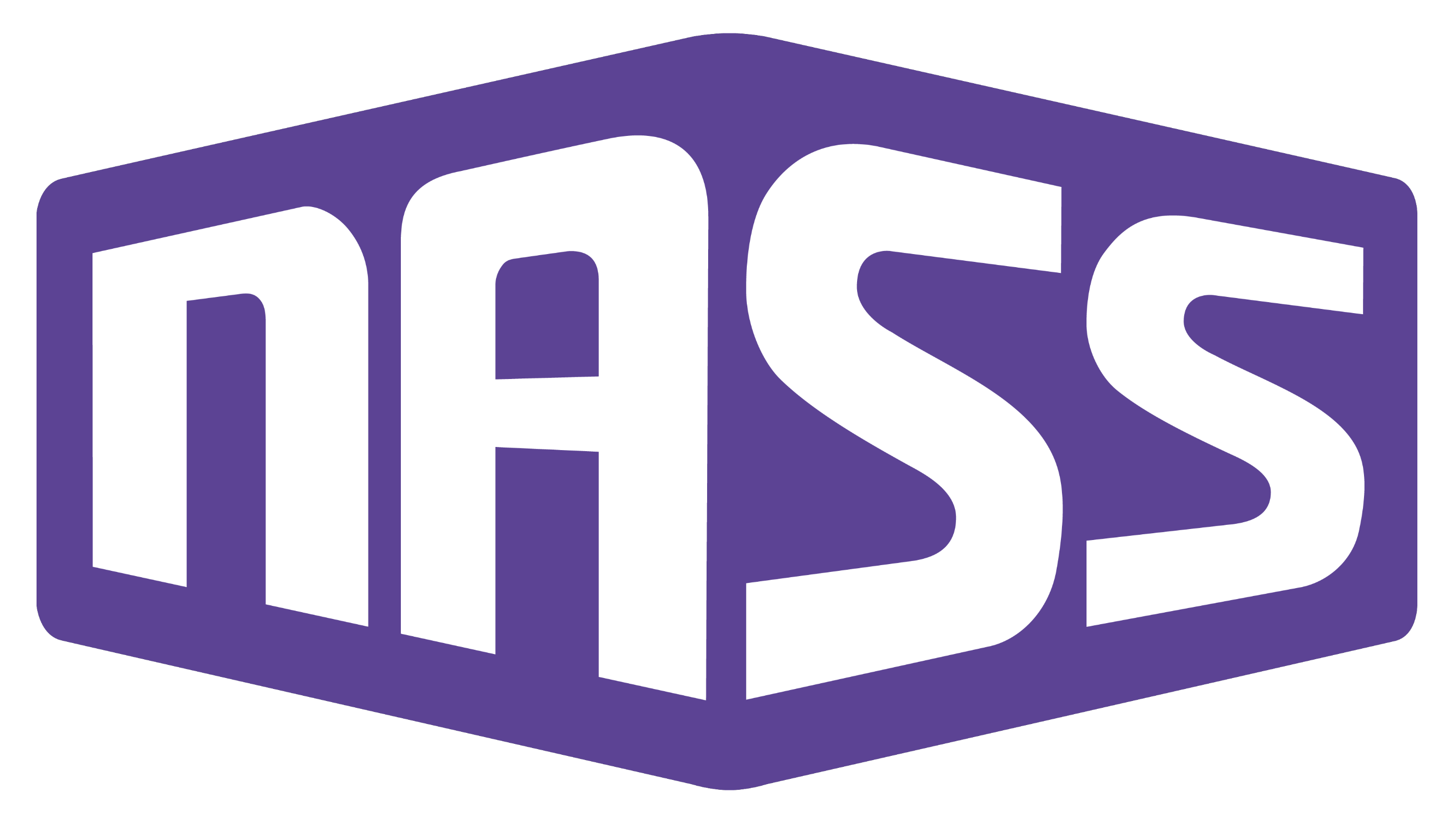 NASS
NASS is the UK's biggest celebration of music, street art, skate and BMX. Based at the Bath & West Showground, near Bristol since 2001, NASS attracts the world's best BMXers, skateboarders, street artists and fresh music talent, alongside pioneers from an eclectic mix of subgenres including grime, hip hop, garage, drum & bass, dubstep and more, creating the most exciting street culture event in the festival calendar.
2022 Lineup Details
Headliners Headie One, AJ Tracey and a whole host of other artists including Mabel, Becky Hill, Wilkinson presents Cognition, Ocean Wisdom, Andy C, Sub Focus, Raye, Ella Eyre, Kurupt FM, Shy FX, Ray Blk and many more will perform.
The world's best Skate and BMX pros will descend on NASS to compete in one of the biggest and most progressive contests in the country and today, the highly anticipated NASS 2022 Pro Park competition details have been revealed, along with the newly launched The Road To NASS digital platform, set to take NASS sport to new heights.
Pros from all over the world will be at NASS to take part in invitational competitions, with a combined prize purse of £60,000 divided across all disciplines. BMXers will be competing in three different disciplines; BMX Park which is split into men's and women's competitions, BMX Street and the BMX Mini Ramp. International pro skateboarders will also compete across two different disciplines; Skate Street, and the Skate Mini Ramp presented by DC Shoes, both of which will be split into men's and women's competitions.
The Plaza, NASS' own public skatepark will be back once again for 2022, with attendees encouraged to get involved, bring their board and experience the festival to its fullest. And those who are brave enough can take on the mighty Skate Container Jam, showing off their biggest and best tricks to earn cold-hard cash prizes across the four days.
This year sees the launch of The Road To NASS coming soon, the new digital platform and home of NASS' OPEN competitions. With a truly global reach, The Road To NASS is set to take the festival's popular OPEN competitions to new heights. Athletes are invited to compete by uploading video content to the platform, with a host of professional judges on hand to select the winners, who'll be rewarded with prize money and wild cards to compete at NASS. What's more, competitive content from The Road To NASS will go on to be shared on NASS' brand-new action sports channel, @nassactionsports, to an international audience of skate and BMX fanatics. More details to be announced very soon.
This July, NASS will welcome 30,000 festival goers for four days, alongside the biggest names in skate and BMX, who are set to battle it out with competitions taking place across the four days of the festival. Plus, there will be some of the most talented UK street artists displaying their work throughout the festival, including unique pieces and live art created especially for NASS. 2022's street art is set to be curated for NASS, by Upfest. Headliners include two of the UK's hottest rappers Headie One and West London's finest AJ Tracey with the third headliner coming soon. For the full line-up so far, see www.nassfestival.com/line-up.