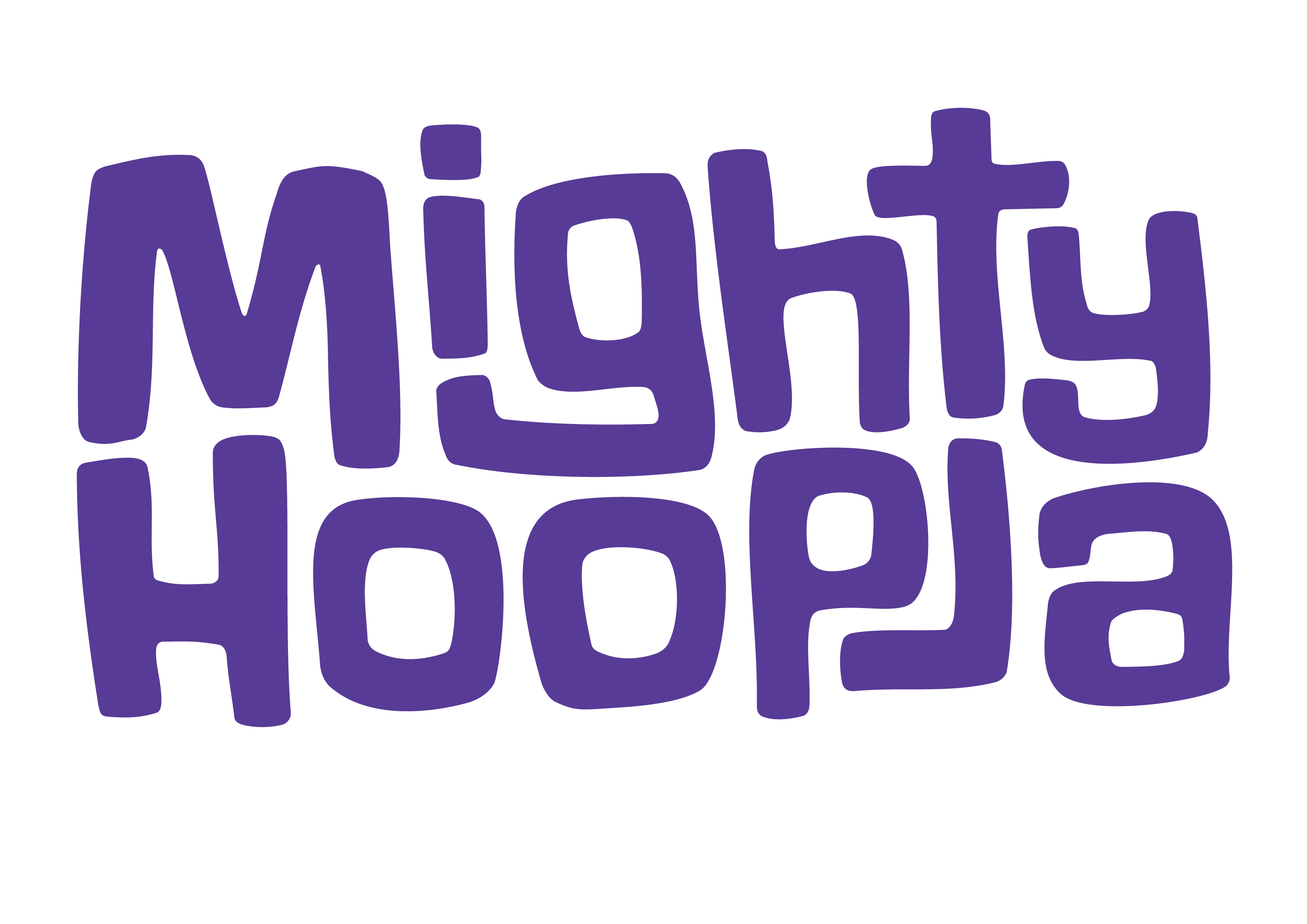 Mighty Hoopla
The UK's best pop festival returns, following its inevitable 2020 hiatus, with its biggest line-up ever. Promising Mighty Hoopla's greatest edition to date, the festival will host the biggest names in pop and beyond, from the nostalgic to the new, with Cheryl, Becky Hill, special U.S guests En Vogue, Eve, Jimmy Somerville, Betty Boo, Love of Huns presents Katie Price and an abundance of other wild and wonderful acts, comedians, DJs and parades joining the party of the year.
2021 Lineup
Pop fans can rejoice in the knowledge that one of the millennium's most iconic stars is firmly on 2021's billing. Having risen to stardom as part of one of the biggest girl groups of the 21st century, Cheryl has since gone on to release five number-one singles in the UK, making her the first ever British female solo artist to do so. Military attire at the ready, revellers can expect to hear certified smashes including 'Fight For This Love', 'Crazy Stupid Love' and 'Call My Name' as part of her hit-filled set.
The most famous paw-print tattoo owner ever and multi-talented rap genius Eve will also take to the main stage, bringing a bounty of chart successes with her including 'Let Me Blow Ya Mind', 'Who's That Girl' and 'Gangsta Lovin'' and more in a performance that will mark the rap queen's first in the UK for eight years!
Supplying big naughties energy in abundance, Atomic Kitten will be providing a set list full of singalong hits including 'Whole Again' and 'Eternal Flame', whilst Gabrielle will be dusting off the mic and a pair of shades to perform a selection of her huge chart-toppers from Dreams to Rise. Bonafide queer-pop icon Jimmy Somerville is also set to be a Hoopla highlight, serving his iconic falsetto with a big band and string backup.
Taking the pop offering to a new level, revellers can also expect sets from The Voice UK's number-one charting success, Becky Hill, talent-cannon RAYE, 90s legend Betty Boo, dance music phenomenon Sonique and very special guests, En Vogue amongst the incredible list of stars on the line-up.
Not one to stop at an 11/10 music line-up, Mighty Hoopla will host a mega-myriad of performers such as Sink The Pink, comedians, celebrations of alternative club culture from Guilty Pleasures, The Grand, The Cocoa Butter Club and more, alongside an array of wild and wonderful pop-ups – where on earth else can festival-goers expect to see Naked Boys Reading, Love of Huns hosting a panel talk with Katie Price or a fully functional shop hosted by Charity Shop Sue?
Full Lineup
Cheryl, Becky Hill, Absolute., Alan Dixon, Adele Roberts, Artful Dodger, Atomic Kitten, Betty Boo, Bongo's Bingo, Buttmitzvah, En Vogue, Eve, C&C Music Factory, Charity Shop Sue, Charlie George, ELM, Figs in Wigs, George Michael Disco, Ginny Lemon, Gok Wan, Gabrielle, Georgia, Gold Rush, Guilty Pleasures, Hungama, Jaguar, Jayde Adams, Jodie Harsh, Horsemeat Disco, John Sizzle, Jonjo Jury, Jonny Woo, Josh Harrison, Jimmy Somerville, Katie Price, Kemah Bob, Kiddy Smile, Klub Kids, Lisa Maffia, Love of Huns, Raye, Sink The Pink, Mark-Ashley Dupe, Massaoke, Milk Shandy, Mel Blatt, Naked Boys Reading, Neil Prince,  United Kingdolls, Queefy, Raven Mandella, Roisin & Chiara, Savage Disco, Seayonce, Shotgun Carousel, Sikisa, Sonique, Tete Bang, The Bitten Peach, The Cocoa Butter Club, The Grand, The Honeyz, U Ok Hun?, We Love Pop, Whigfield