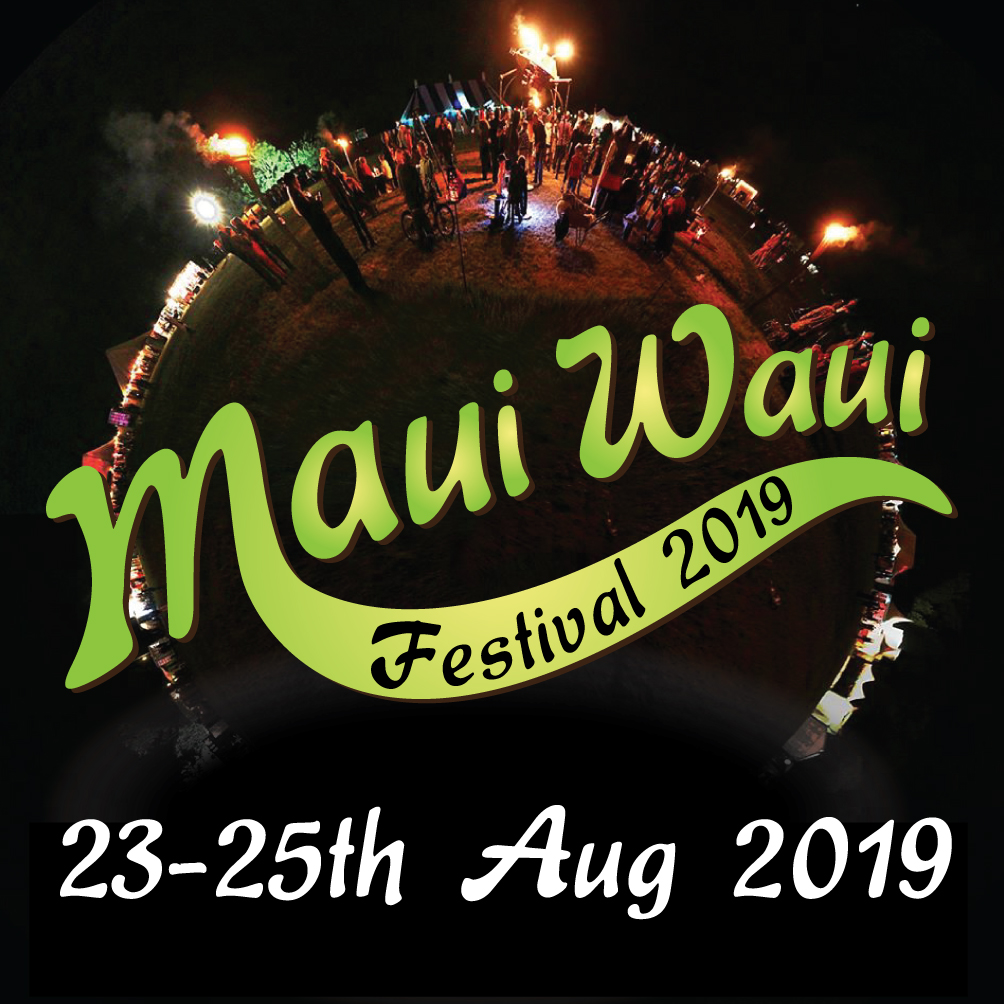 Maui Waui Festival
The Maui Waui Festival is 3 full days and nights of international music, performance & arts.
Now in it 7th year it is fast becoming one of the most exciting and uniquely creative festivals in East Anglia, attracting over 100 bands, talented performers & incredible international acts, with Jamaican reggae and dub legend, Lee Scratch Perry headlining this year's festival.
Maui Waui focuses on an all-welcoming family feel with lots to do for children with free entry for 13yrs & younger. Watch world-class bands, full circus shows in a dedicated circus tent, smaller bands, acoustic acts, plus cabaret and comedy. This year sees the return of the local talent contest Maui's Got Talent, a chance for local young performers to showcase their skills and win prizes.
There are now 6 Arenas at The Maui Waui Festival:
Main Stage is in the Big Top (Electro Swing, Folk, Funk, Soul & Reggae)
World Music Café Stage – An exciting new stage to showcase world music from around the globe, expect late night Flamenco shows, traditional Reggae and live African music.
'Crime Scene' DJ dance tent (Electro, Techno, Trance) with amazing interior sets
Flavour Parlour Stage (from Glastonbury) showcasing some of the best live music in the UK.
Plus 2 extra DJ Stages within the main arena and The Living Art Show: talented body artists and their models, culminating with a not-to-be-missed, body art parade on the main stage on Saturday.
Creativity, art and extravagant décor is at the heart of Maui Waui. Months of creative work go into the event, both before the event and on site, ensuring that its 6 venues and many attractions really look the part. This attention to detail is what really sets this event apart from other small festivals, along with the colourful and vibrant folk who attend, all of which makes for an electric atmosphere on the site.
The festival is proud to have a green policy, recycling 80 % of all rubbish on site. They use Solar energy to power the lighting around the site and have ethical trading and food standards plus only charge their food & drink vendors reasonable rates to keep refreshments affordable affordable.
Every year Maui Waui raises money for local charities with charity auctions and other events.
Maui Waui is a 'feel-good-factor' festival, family friendly and all-welcoming, so come along and find out what all the talk is about!