Flow Festival
Flow Festival, the truly urban boutique city festival has been organised in Helsinki annually since 2004. Flow Festival was born out of the founders' passion for culture. Feeling that Finland and Helsinki, in particular, were lacking a high-quality alternative music festival. Since its inception, Flow Festival has grown from a small club event to the trailblazing European music and arts festival it is today.
2022 Lineup Details
Flow Festival's newest bookings are award-winning, leading British rap and grime artist Stormzy, whose album currently holds the number one spot on the British album chart, R&B star FKA twigs whose productions and performances underline her complete mastery of the pop aesthetic, Michael Kiwanuka whose latest album has been a frequent sight on lists of the last year's best releases as well as Mac DeMarco, who has grown into a bona fide alternative rock superstar. Flow will also host a show by punk phenomenon Bikini Kill, whose political lyrics and thought-provoking performances helped create the Riot Grrrl movement in the early 1990s. They reunited in 2019.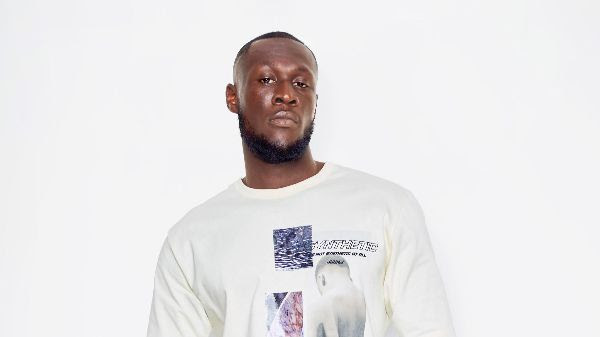 Also appearing at Suvilahti are electronic group Chromatics who released a new album called Closer to Grey after a lengthy break from recording, Koffee, a reggae star who brings together newest reggae sounds with Jamaican cultural and musical traditions as well as Mabel, one of the most prominent singers from a new generation of British R&B singers whose hit Don't Call Me Up was the most played foreign song on Finnish radio stations last year. Domestic additions to the lineup are one of the top Finnish rappers Gettomasa as well as Henrik! and Teksti-TV 666 making a Life Aid 2020 appearance together, which is sure to bring a huge amount of guitars on stage.
More lineup announcements are expected next week. Earlier, an American indie-folk sensation Bon Iver has been added to the lineup. In addition to its extensive musical lineup, Flow Festival is also known for its topical arts program, rich, varied and high-quality food offering and magical festival area. Three-day passes for Flow Festival are now available at Ticketmaster and Tiketti.
2019 Lineup Details
The Cure, Tame Impala, Robyn, Father John Misty, Mitski, Modeselektor among first acts announced
Joined by CupcakKe, Yves Tumor, Makaya McCraven, Amnesia Scanner, Gasellit, Ville Valo & Agents, Ruusut, Iisa, Sofa and Jaakko Eino Kalevi