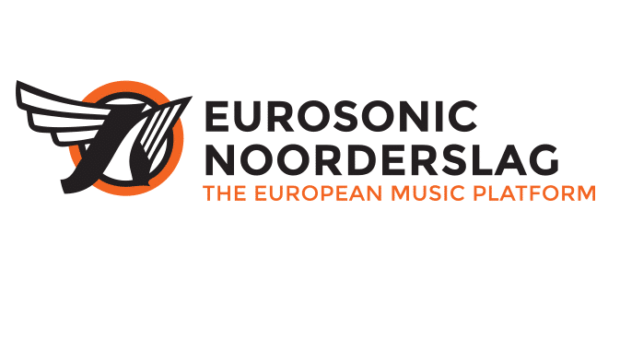 Eurosonic Noorderslag
ESNS (Eurosonic Noorderslag) is the key exchange for emerging European music talent, with a proven track record of helping to break new acts on the international music scene. ESNS stages more than 350 showcases alongside offering a full conference programme of around 150 panels and keynotes, alongside multiple networking opportunities and award ceremonies. The event attracts more than 4,000 conference delegates from all sections of the entertainment industry, including representatives of over 400 festivals.
2020 Lineup Details
Full Lineup here: https://esns.nl/line-up/
Latest additions include:
Alice Boman (se), Anna Leone (se), Benny Sings (nl), Crystal Murray (fr), De Ambassade (nl), Flohio (gb), Johnny Mafia (fr), Marko Markovič (rs), Melenas (es), Nona (nl), Sloper (be/nl), Thomas Azier (nl), Violet Days (se) and Working Mens Club (gb). For the Noorderslag festival the following Dutch acts have been added; A.Rose, Ashafar, Davina Michelle, EAUXMAR, Gaidaa, Goldband, Joost, Lars And The Magic Mountain, Paracetamøl, Personal Trainer, Roxeanne Hazes, This is LOVSKI, Vic Willems and a dj set by Willie Wartaal.