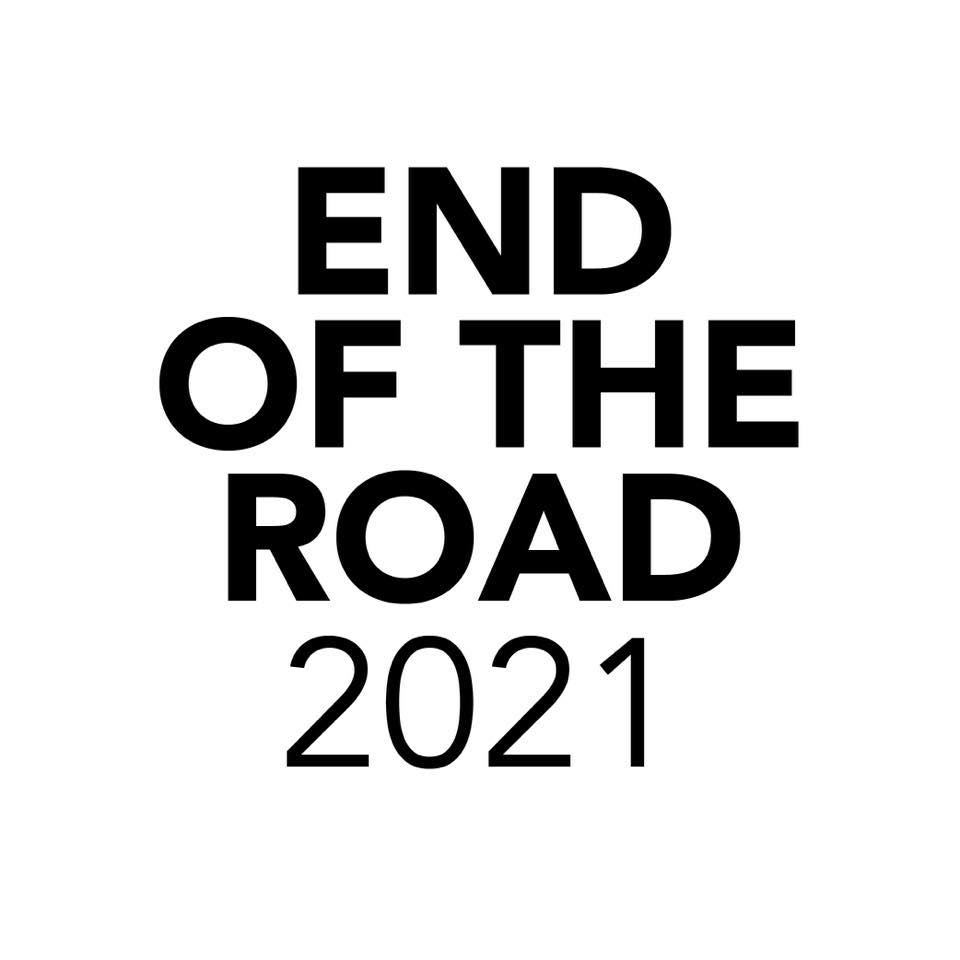 End of the Road Festival
End of the Road has a unique atmosphere, relaxed and friendly but serious about music. The site is designed in a way that we, as festival lovers, enjoy. The beautiful pleasure gardens at Larmer Tree form an ideal place to create a woodland wonderland, strewn with art installations and decorated spaces. From the start Jason Lehner has been in charge of site decoration, so much of the End of the Road aesthetic is his.
We try to make sure that everything on site is the way that we like it: good but not crazily expensive food (organic and local where possible), a wide range of local ales and other drinks at the bars, and caring and well-mannered staff. There is a musical edge to almost everything on site with the literary and film programmes being rich in musically-related material.
There are no VIP areas, and you'll often find musicians wandering about the site and watching other bands' shows. Sometimes spontaneous performances result.
Enough words: if you have been you know what we are talking about. If not come along and find out!
2021 Lineup
The four festival headliners are now Hot Chip, Stereolab, King Krule and Sleaford Mods. Radiohead guitarist Jonny Greenwood also makes a rare solo live appearance.
Jonny Greenwood has scored such modern classic soundtracks as There Will Be Blood, Phantom Thread, and You Were Never Really Here and will be performing a number of award-winning tracks across the set.
Other exciting additions include Squid, Warmduscher and festival regular, GMF himself, John Grant.