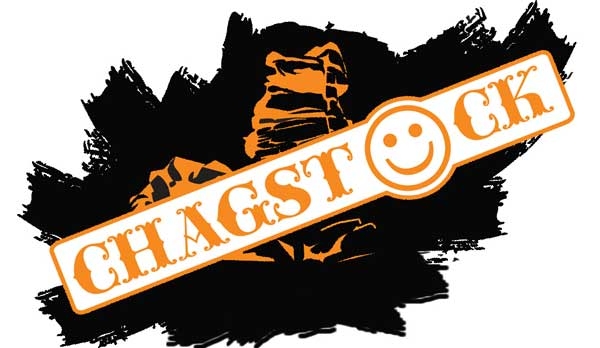 Chagstock Festival
Set in 70 acres of farmland on the edge of Dartmoor, Chagstock is renowned for its stunning location, diverse line-up of artists and non-corporate, family friendly atmosphere. Chagstock showcases the very best music, food and entertainment that the Westcountry and the UK have to offer. Starting life as a small private party, Chagstock has now grown into a major fixture on the Westcountry festival circuit, selling out all 5,000 tickets for the last four years in succession.
Chagstock Festival is a Not For Profit Organisation, proud to support Devon Air Ambulance Trust and WaterAid.
2021 Lineup
SEASICK STEVE
SCOUTING FOR GIRLS
OTWAY & BARRETT | CUT CAPERS
QUORUM | HAYTOR
LUNA BLUE | TOWN OF CATS
XANDER & THE PEACE PIRATES
NEW CRISIS & THE FIREBLOCKERS
+ more to be announced.
2019 Lineup Details
Friday Main Stage Headliners:
FROM THE JAM
MAD DOG MCREA
HOLY MOLY & THE CRACKERS
NEW CRISIS | JODIE & THE MOTLEYS