Neopop is one of the best festivals not only in Portugal, but in Europe. 
It happens in the first part of August on a beautiful coastal location with great sea views, an old ruined building to relax in with massages for your aching muscles and plenty of lush green space to relax on. 
This year everyone worth their salt once again lined up from Jeff Mills to Nina Kraviz, Dax J to Pan Pot, Nastia to Ivan Smagghe. 
Everyone served up a fine session across the various different stages both during the day and at night but here are our five favourite sets.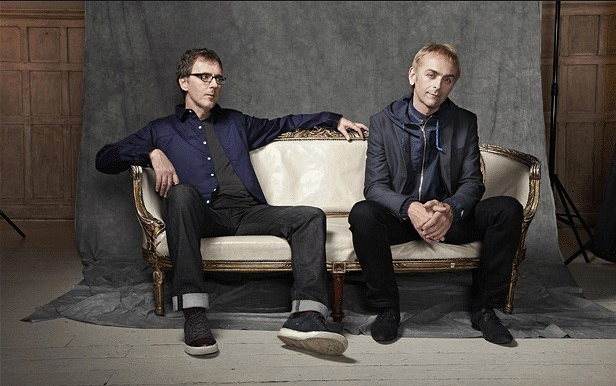 The iconic UK duo played on the 1st night and really fed off the high energy of the crowd. They played a lot of new stuff but the biggest cheer of the night was for Born Slippy – an enduring classic that still blows the roof off. The main stage they played was thankfully covered so kept the rain at bay and meant the crowd stayed absolute packed out, cheering and hooping through all the classics from albums old and new.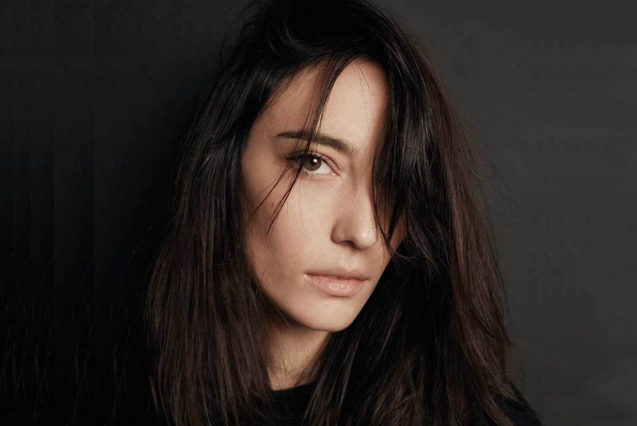 This Belgian has been at the forefront of the current wave of techno headliners for a few years now. her dark, hard, unrelenting sound is great for super sized festivals like this – it gets you in the zone and keeps you there marching for the duration. Her tight mixing and slick selections all make her a crowd favourite and as soon as she walked on stage the crowd went mental.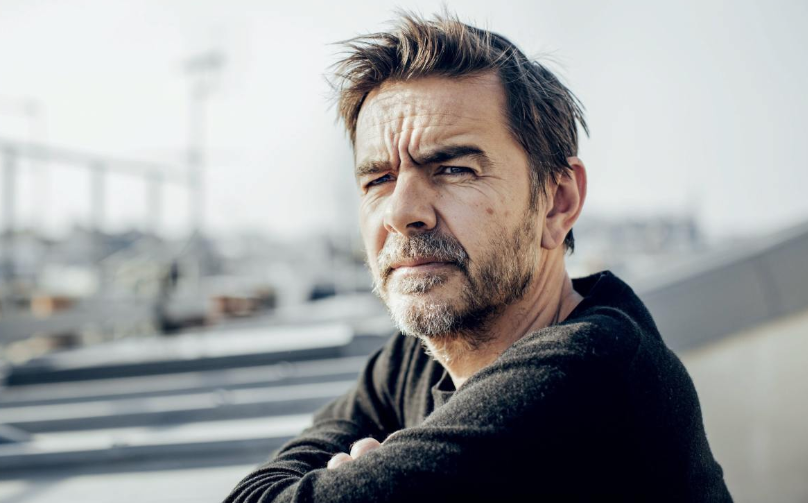 Still very much a techno mainstay despite his veteran status, the Frenchman always brings a classy show. He did so again here and closed the festival from 7am – 12pm on the last day. He serve dup the sort of scintillating, complex synths that make his music so emotive, but also stripped it back to darker, more bare bones grooves that make a physical impact. He really is a master of his art.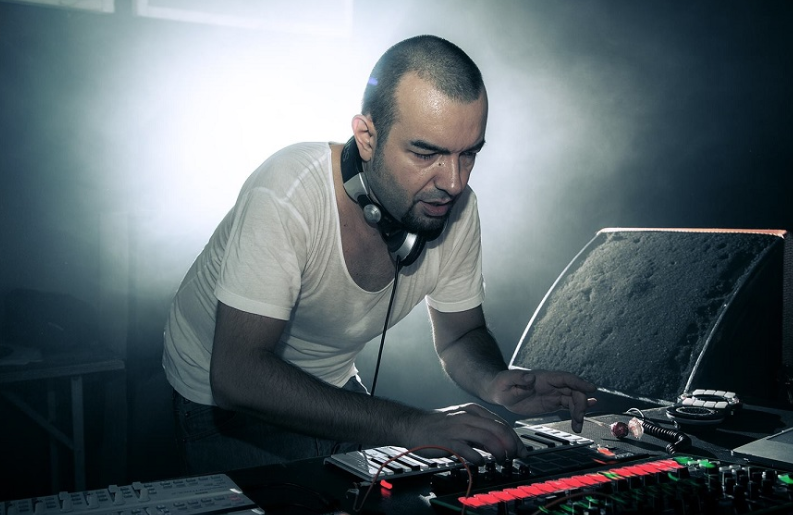 There is no one as thrilling to watch live as this Bulgarian. It has been that way for years and he still keeps on smashing it with his hardware shows. He had a full bank of gear – synths, machines, keys – that he smashed about on, making loops, drum patterns and weird sounds, often holding them up to the crowd who could see for themselves what he was doing. They loved it, and he responded with yet more energy. Techno never feels more alive than in this man's hands.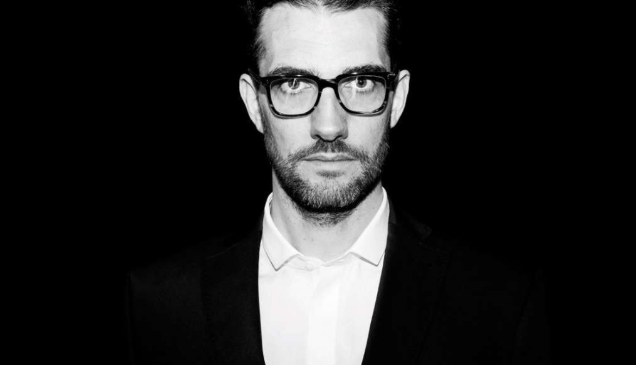 Though he makes as much techno as he does house, DJ Deep's style is still more intimate, paired down and personal. As such he plays don the Anti Stage which is more fitting for his vibes and really worked the crowd into a state of wonder: his warm, dubbby house and techno was kinetic and reductive, with enough detail to keep your head as locked as your heal. Essential stuff as always.