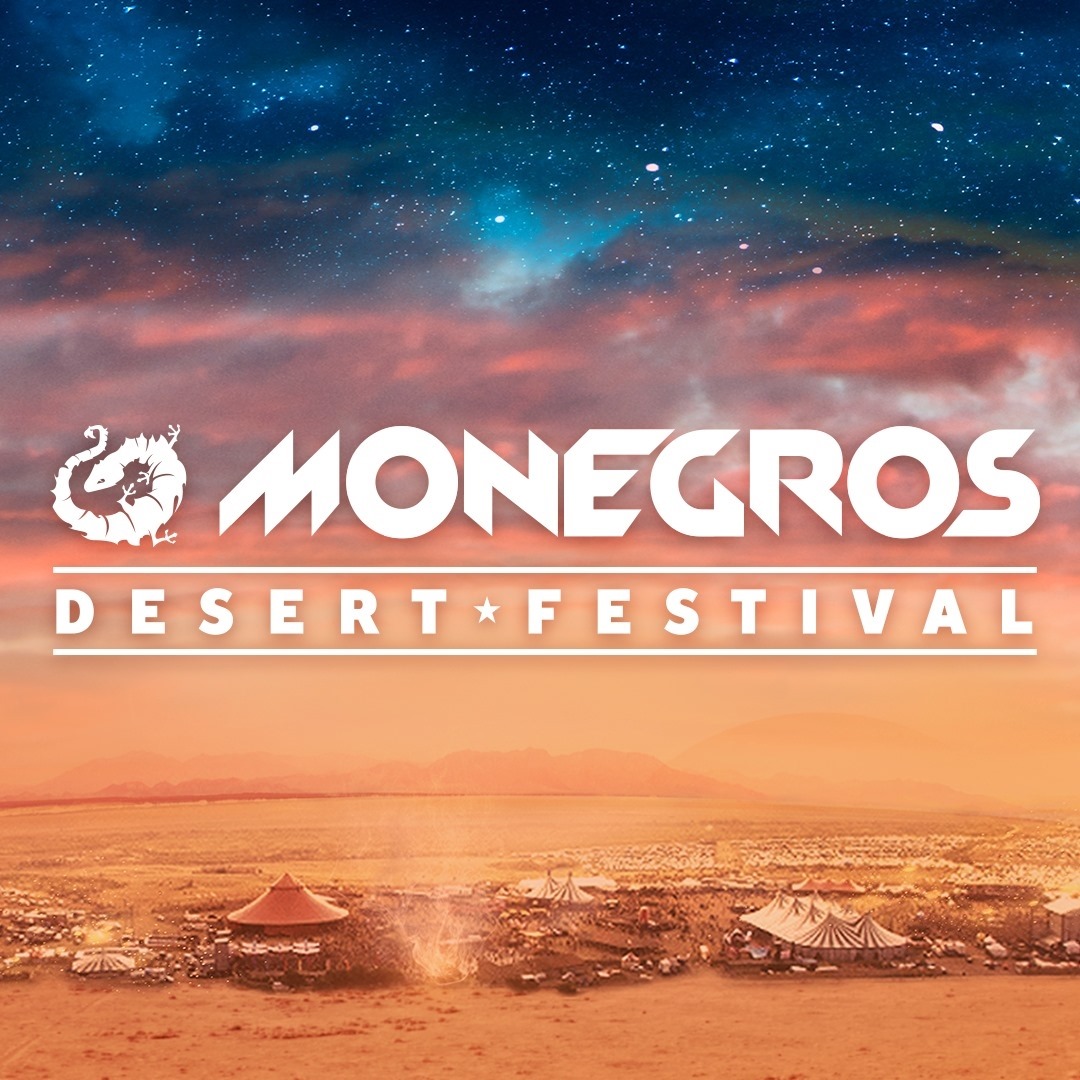 The show has evolved in spectacular ways since it began in the late 1990's; promoting the best in the full spectrum of alternative music –   from techno to electronic to the best of today and yesterday's hip-hop.
No single timeline can contain its full and one-of-a-kind family history, which started with a simple meeting between friends and ended up being one of the most breathtaking dancefloors on the planet.
Monegros Desert Festival makes its comeback powered by a set of unique R.A.V.E principles: Radical, Audio, Visual, Experience, the aim of which is to create a tribute to the riotous raves of the late 80s & 90s.
Expect an unprecedented list of artists, bigger and better production with more than 12 stages designed and curated by collectives from different countries from around the globe as Brazil, Belgium, UK, South Africa, France and Spain.
2020 Lineup Details
Headlining 2020's 'r.a.v.e.-themed' edition is the return of the german Legend Paul Kalkbrenner with one of  his memorable live shows.
Canadian techno-minimal icon and Monegros festival stalwart Richie Hawtin will also be in attendance, alongside one of the fastest rising DJs on the circuit currently, Amelie Lens.
In true classic Monegros style, Hip Hop will also be centre stage at the festival, with the urban Madrid duo that is Natos & Waor, continuing their "CICATRICES" tour.